Our mission at Website Hosting Zone is to make sure you find the perfect web host for your needs. We provide in-depth reviews, helpful articles, and comparison tools to help you make an informed decision.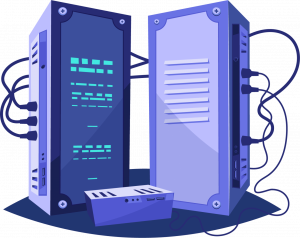 Choose The Best Web Hosting
Website Hosting Zone is a website hosting and review site. We provide extensive reviews of the best web hosts on the market, as well as articles that will help you understand how to choose the right host for your needs.
We believe in providing our readers with hard facts and unbiased information so that they can make an informed decision when it comes to choosing a Web Host. Whether you're looking for a basic shared hosting solution or something more advanced, we've got you covered!